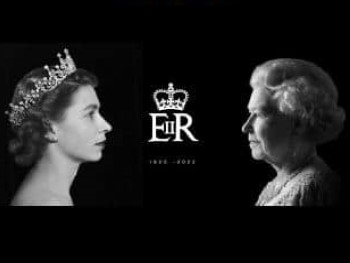 Dorchester Town Council have announced that there will be a a moment of reflection to mourn the passing of Her Majesty Queen Elizabeth II.
The event will be held at the Bandstand in the Borough Gardens Dorchester from 7.30pm with the minutes silence being held at 8pm.
Dorchester Chamber for Business members are invited to join the town in a moment of reflection.
https://www.dorchester-tc.gov.uk/