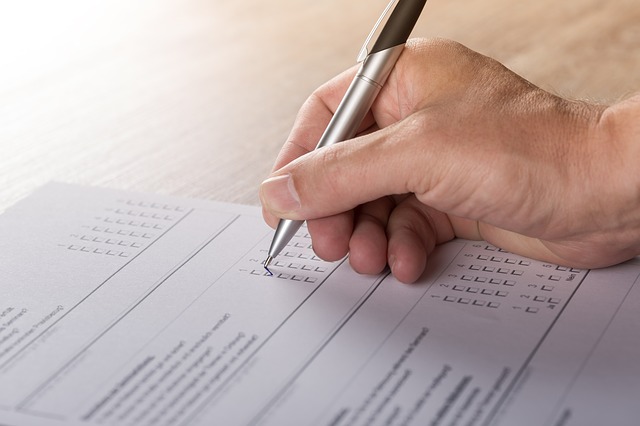 The BCC's Quarterly Economic Survey is the largest independent business survey in the UK and a significant economic indicator.
Our flagship Quarterly Economic Survey is the largest and most representative independent business survey of its kind in the UK. The QES closely watched by policymakers such as the Treasury, the Bank of England and the Office of Budget Responsibility, and also attracts a significant amount of media attention.
The survey is aggregated from businesses sourced by the Chamber of Commerce network from across the UK. Completed by over 6,000 businesses each quarter, it is one of the UK's largest and most representative private business surveys.
To take part in the survey, please fill in the form below and click submit. All data is treated as strictly confidential and will not be passed on to a third party.
https://www.britishchambers.org.uk/page/quarterly-economic-survey-2
Not a member of Dorchester Chamber for Business see here: https://www.dorchesterchamber.co.uk/wp-content/uploads/2021/05/Dorchester_Chamber_Brochure.pdf