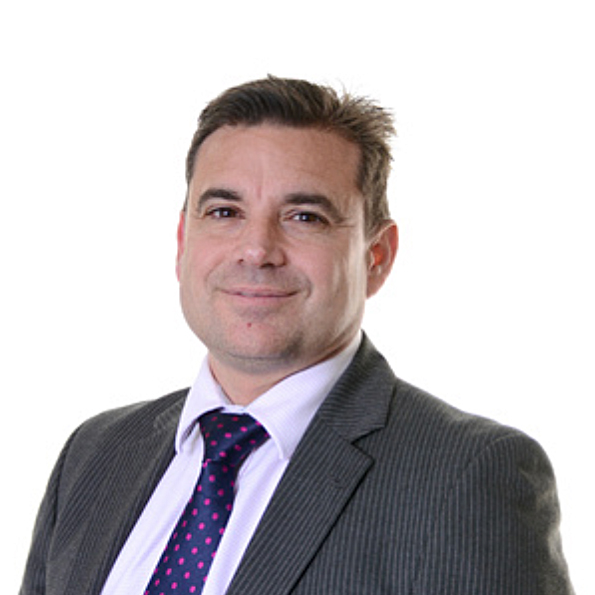 Dorchester Chamber for Business past President and Dorchester BID Director Steve Farnham of Porter Dodson ranks in the Legal 500.
Managing Partner at Porter Dodson, Kate James said: "We have also seen the 2023 rankings for The Legal 500 (Legalease) and are absolutely thrilled with the result.
"There are a number of lawyers who have been ranked on the list for the first time, as well as achieving an improved score for the firm in various different categories. We work hard to consistently nurture our talent pool internally, as well as recruiting strategically from outside the firm, to continue to provide the best possible service to our clients, and it's great to see this reflected in the ranking.
"I am extremely proud of the team!!"
Stephen Farnham is joined by:
Cathryn Smith,
richard baker
Rebecca Marshall
Julia Perrins
Ellen Saunders
Evelyn Adfield
David Culshaw
Sarah Young
Laura Roper
Sharon Collier
Ian Sankey
Sarah Stone
Tom Mottram
Clare Sanderson
Ben Hingley
Victoria Walker
Louise Sanders
Gemma Lindegaard
For more information see Solicitors in Somerset & Dorset | Porter Dodson